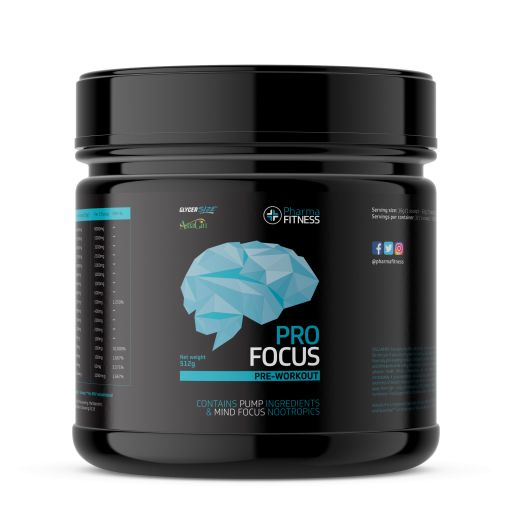 ProFocus
ProFocus Pump and Nootropic
ProFocus has been designed to give you huge pumps, improved focus, mood and concentration.
Benefits of ProFocus:
Pump and Nootropic formula
Low Stimulant
No jitters or crash
£28.99 /
Whey Protein
Whey Protein 2.25kg
PharmaFitness whey protein is designed to transport highly bioavailable protein for an efficient and rapid uptake to stimulate muscle protein synthesis.
Low Fat and Low Carb
Supports Lean Muscle Mass
Amazing Taste
From
£39.99 /
Instagram

Follow us on Instagram and find out what we're up to. Including the latest products, nutrition & training tips, help & advice and some of the results from our happy customers.