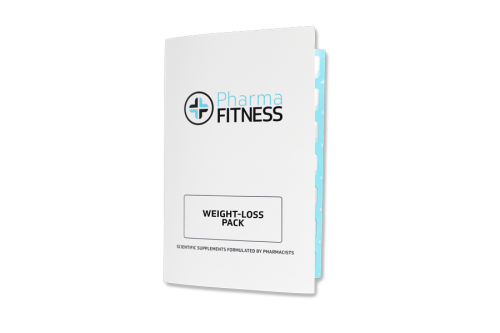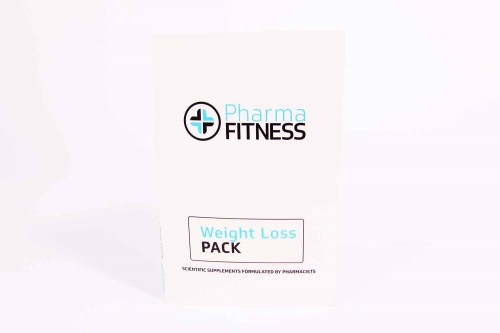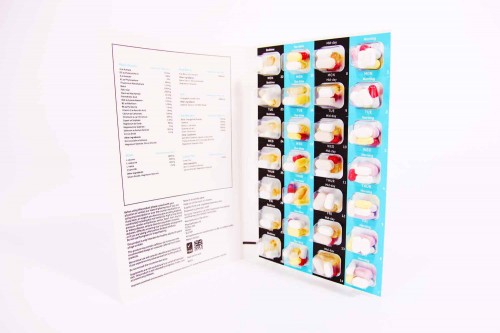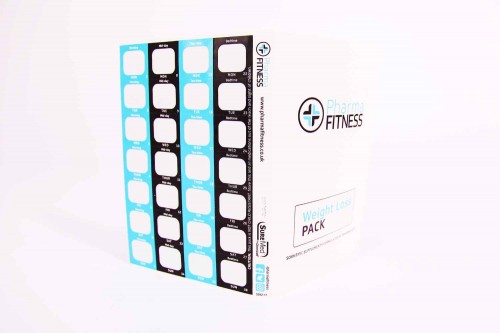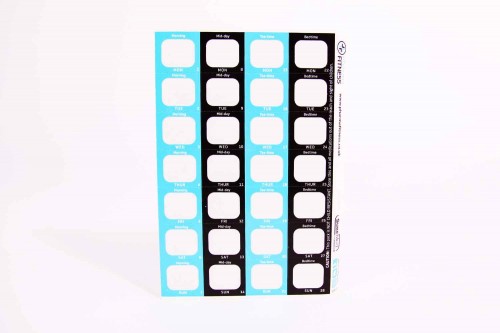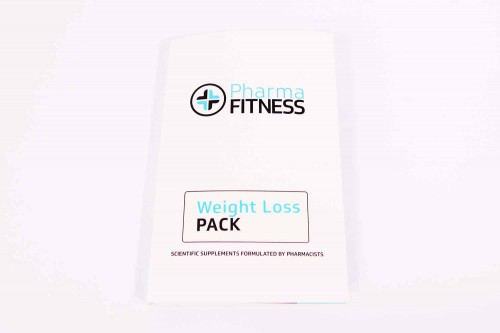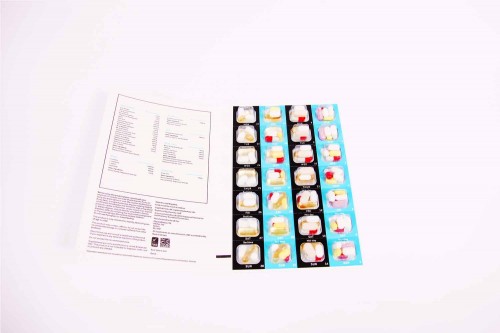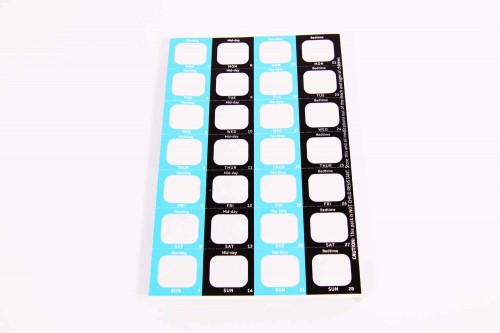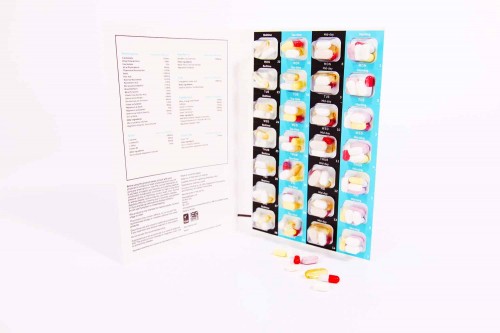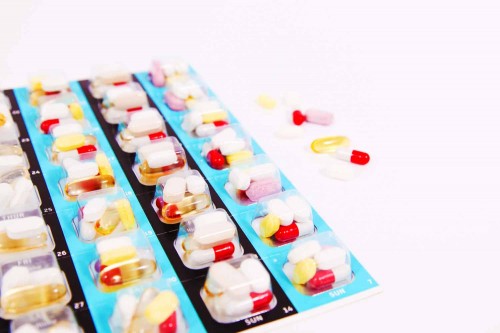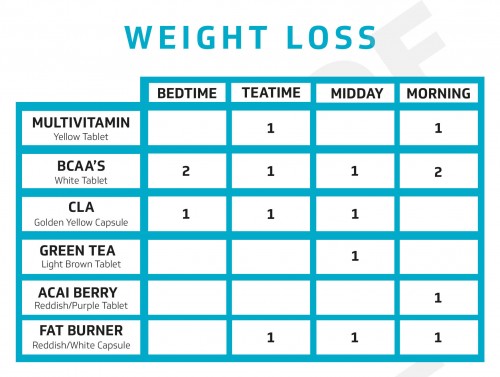 Share on
Image for illustration purposes only.
PharmaFitness Weight Loss Pack
---
Pharma's weight loss pack has been developed to provide a combination of products to help support weight loss. This complete daily supplement system contains key ingredients which will work synergistically to help you achieve your weight loss goals.
Acts on PPAR receptors to help reduce fats and maintain a healthy metabolism.
Helps combat/prevent muscle breakdown.
Powerful antioxidants help maintain overall well being.
Cancel any time
Additional Information
The Pharmafitness weightloss pack contains 6 key supplements made up of 11 active ingredients to aid weight loss and prevent the unwanted breakdown of muscle.
Conjugated Linoleic acid acts on PPAR receptors to help reduce fats and maintain a healthy metabolism. BCAA's help prevent unwanted muscle breakdown while in a calorie deficit. Powerful antioxidants such as acai berry help neutralise free radicals and promote overall well-being.
Formulated by pharmacists and arranged by nutritionists, each individual dose has been optimised to help maintain a healthy metabolism and reduce triglyceride levels.
By purchasing this product you will receive a monthly supply of supplements split into 4 weekly packs.
Each day has been arranged into morning, midday, teatime and bedtime sections. Each dose has been carefully optimised to provide you with the right supplement at the right time.
We have designed our packs with ease and functionality in mind. Each pack contains a 7-day supply of supplements, divided into 4 easy to use dosage slots. Simply start your regime in the top right hand corner (Monday morning, pod number 1) and work your way across, taking the pre-calculated doses at the suggested times. Daily and individual doses have been perforated and can be torn off for your convenience.
Pharma Fitness packs are assembled in a UK-based, General Pharmaceutical Council registered pharmacy (registration number 9010200). It contains scientifically formulated GMP manufactured supplements and provides a very convenient way to achieve adherence to your supplement regime.
What's Inside?
Multivitamin
D3 as cholecalciferol:
160iu
Thiamine as Monohydrate:
1.12mg
Niacin as Niacinamide:
14.4mg
B12 as Cyanocobalamin:
0.2mg
Vitamin C as Ascorbic Acid:
48mg
Calcium as Carbonate:
240mg
Chromium as cal. Chromium:
40mg
Copper as Sulphate:
1.6mg
Magnesium as Sulphate:
2mg
Selenium as Sodium Selenite:
40mcg
Other Ingredients:
Microcrystalline Cellulose, Magnesium Stearate, Silicon Dioxide
BCAA
Other Ingredients:
Silicon Dioxide, Magnesium Stearate
Acai Berry
Acai Berry (4:1 Extract):
2000mg
Other Ingredients:
Maize Starch, Silicone Dioxide, Magnesium Stearate
CLA
Conjugated Linoleic Acid:
3000mg
Other Ingredients:
Gelatine, Glycerin, Purified Water
Fat Burners
Bitter Orange Peel Powder:
750mg
Acetyl-L-Carnitine:
150mg
Other Ingredients:
Red/White Gelatine Capsule (Colourants Titanium Dioxide E171, Ponceau 4R E124), Magnesium Stearate, Silica
Green Tea
Other Ingredients:
Micro Crystalline Cellulose, Silicon Dioxide, Magnesium Stearate